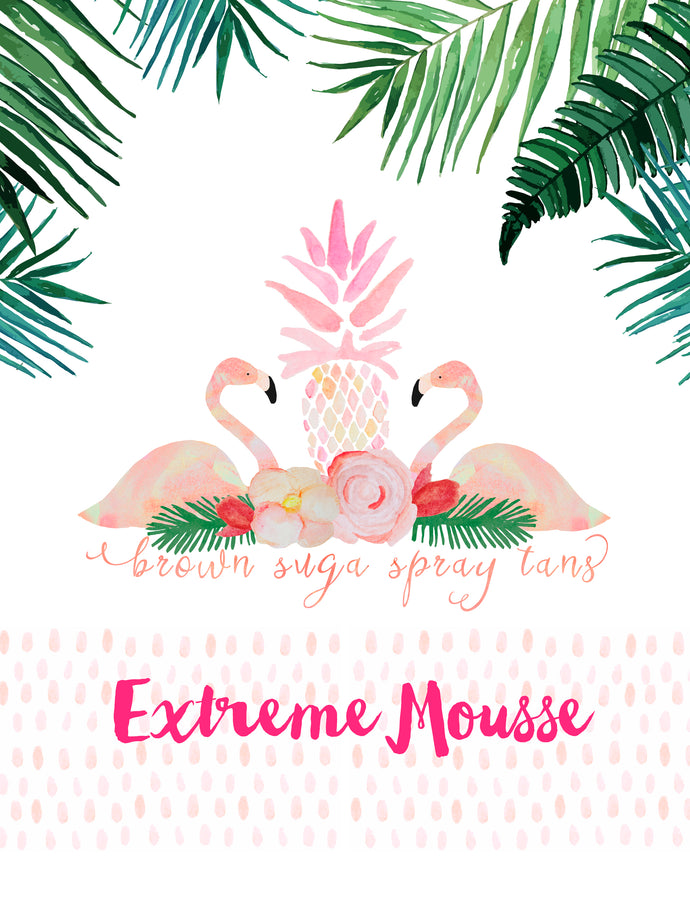 20 Wholesale Mousse
Brown Suga Spray Tans
Regular price $300.00 Sale
right now we are offering 20 FREE GLOW OILS valued at $30 each  AND 20 FREE BACK APPLICATORS valued at $12  each  for our wholesale accounts!
Retails for $30 Wholesale price is $15
OUR NUMBER ONE SELLER!!!!
The Ultimate Liquid Mousse!!
Apply two-three coats to have a bronze glow !
You can shower after 6-8 hours